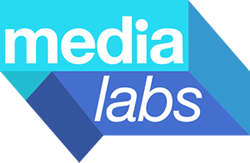 We create digital content
We are a multinational team with experience in traditional and digital media, developing and generating brands, platforms and content since 2008.
Versión en Español
What we do at Medialabs?
Today we create, produce and distribute content for the online and broadcast world. We build communities from the ground up based on our client's needs.We have pooled the best pioneering talent, with the commitment to break ground in the industry of media in digital communications.
Audiovisual production
· Motion graphics (animations).
· Corporate video and video marketing.
· Voice over recording for video and radio.
· TV shows (offline and online).
· General post-production.
Web & Social Media
· Web creation and maintenance.
· Hosting and SEO services.
· Web and Social Media graphic design.
· Social Media Manager (SMM)
· Community Manager (CM)
Mobile Apps
· iOS native development (iPad, iPhone).
· Android native development (Smartphones y Tablets).
Content production
· Elaborations and publications of articles.
· Script development for audiovisual productions.
· Infographics and corporate presentations.
· Newsletters.
---
---
Team
Our team, lead by Christopher Woodhams, Matthew Woodhams and Felipe Ovalle, come from a multi-disciplinary environment. All in areas such as production, television, digital media and communications.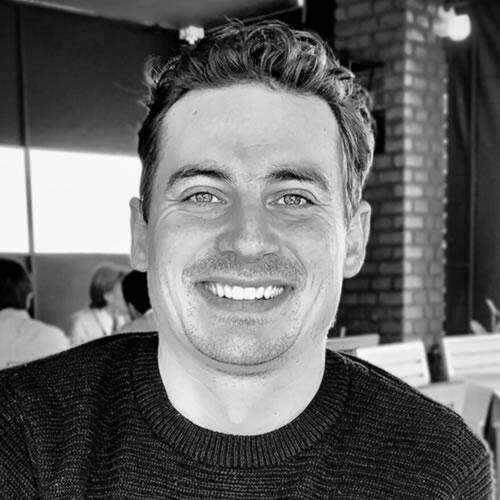 Matthew Woodhams
Project Director
More than 9 year of experience in digital business. Winner of the contest «Jóvenes con Éxito» of Diario Financiero. Co-Founder of the company Multimedial (2009-2012) and Medialabs. Matthew is also an advisor in start-up projects.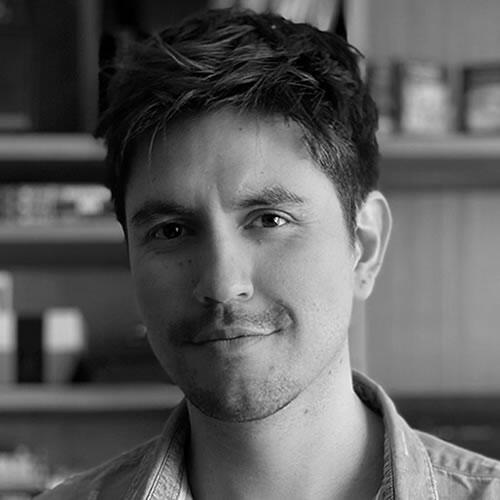 Felipe Ovalle
Content Director
Multimedia Communicator. Host and producer of OhMyGeek! TV and Radio show. Tech expert. Host in medias such 13C Channel and TXS Radio, in addition to work as tech consultant for companies. Speaker about new technologies and others.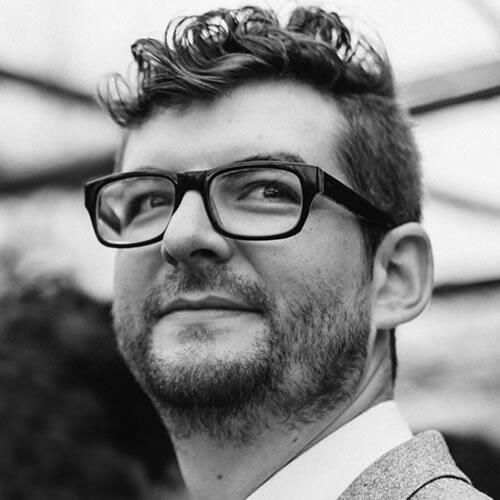 Christopher Woodhams
Content Producer
Based in London, Christopher specializes in multicamera live production having worked in a wide variety of music, theatre and sporting productions. Christopher also oversees bilateral productions for crews travelling from Europe to shoot in Chile and South America and visa versa. His in depth knowledge of both production environments proves vital for the smooth running of international shoots.
---
Companies who have worked with us
Tech and consumption
Media
Product and services
Others
---
Some projects